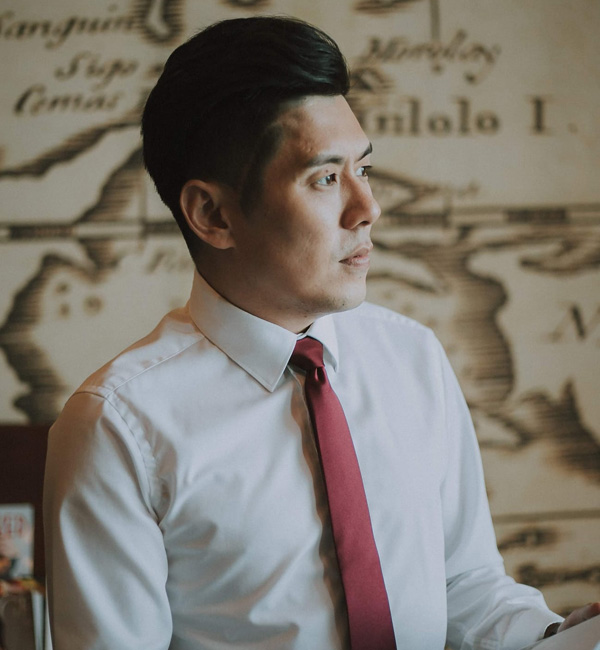 Vin Lim
Google Developer Expert, Web Technology
Vin is the Co-Founder and CEO of Green Room, a leading mobile and web application development company, with a portfolio of major international and local brands. Together with his team, he specialises in cross-platform application development, with technologies like TypeScript, Angular and various modern web technologies. His journey in the tech and startup scene has sparked his enthusiasm in building tech community, leading to the founding of Startup Penang, GDG George Town and Angular Malaysia. To contribute to the ecosystem further, he has been speaking in various local and international tech conferences, promoting web technologies. When he is not working, you will find him tinkering and building stuff, from applications to hardwares.
(27/10/2020) Tuesday
Panel 2: Mobile First Design is the only Strategy that will Work in 2020 - Why and how a mobile first design is your priority in 2020.
Moderator: Vin Lim, Google Developer Expert, Web Technology
Panellists:
Jan Takács, Design Lead at Accenture Interactive
Juliana, Senior Partner Development Manager, PT. Microsoft Indonesia
Dato' Vince Kek, Founder & CEO, One Ping Group
Here is why responsive mobile design isn't enough, and why mobile first is the only way to go in 2020.